ABOUT ME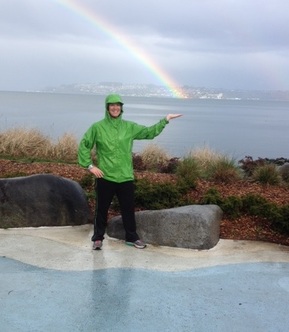 Welcome. I am Adrienne Ione, a curious and creative
psychophysiologist
, committed to promoting positive aging experiences. One way to experience successful aging is to integrate our physical and emotional health.
Formerly a personal trainer with the US Marine Corp. and a counselor in residential and clinical settings, I am now integrating my past experiences to enhance the wellbeing of adults across the lifespan.
My Background
A world traveler, who graduated from Miramar College, San Diego, with a dual-honors degree in psychology and exercise physiology, a degree in social work from University of Washington Tacoma and a Master's in Political Psychology from University of Washington. I am passionate about offering a language based in positive thoughts as one way to (re)frame the possible changes that may take place across the lifespan. These shifts in how we think and talk, have the potential to soften the edges of aging and to truly getting the most out of our aging experience.
---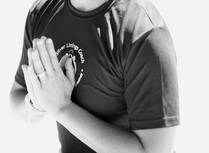 Committed to supporting people in increasing their level of consciousness, by adopting a holistic approach to health and wellness, I look forward to supporting you in your journey. I combine the principles of dynamic physical exertion with mental awareness, so that you realize your potential and beyond. In order to be most successful at integrating positive thoughts and behaviors, I follow one single principle: have fun.

I am an energetic, enthusiastic, high-fiving ball of fun, balanced by an acute awareness of emotional assessment tools, patience, and consistency with keen active listening skills.

My emphasis is in functional fitness, balance training, cardio performance, and active isolated stretching (following the natural physiological processes to increase muscle elasticity and improve circulation) as these areas relate to strengthening mind-body connections.
---